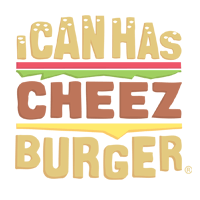 I Can Has Cheezburger?
Let's list some of the reasons as to why we're so obessed with tigers, shall we?
1. Aladdin. You cannot tell us that growing up with Aladdin, you didn't want a Rajah of your own, as a pet. You can try to tell us but we won't believe you.
2. They're gorgeous
3. Intelligent
4. Extremely badass. Like, extremely.
5. Did we mention gorgeous? Well, let's mention that one again.
Tigers have been through a lot, in history, and it's important to know that these animals are sadly endangered. If you love tigers as much as us, and want to help out in anyways you can, WWF has an 'adopt a tiger' program, in which you can make an symbolic adoption.