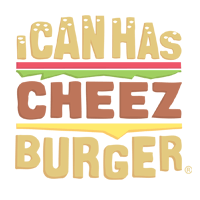 I Can Has Cheezburger?
This list of the most dramatic animal GIFs chronicles the animals, big and small, furry and feathered, who are throwing shade, being caught in the act, and otherwise bringing the drama. Via: Ranker
Animals have an inexplicable ability to seem to emote like humans would to certain triggers. Considering some of these drama queens, some reality celebrities would have their hands full with these derpy divas. We oftentimes look at how cute our small house cats can be, but what about our adorable big cats? They could probably give some of the funniest huskies around a run for their money for who is cuter.