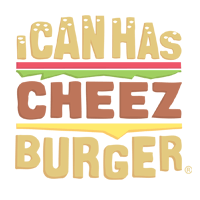 I Can Has Cheezburger?
Can't help but smile when you come across a pure doggo snap collection!
We've got it all -- the silliness, the funnies, the cuteness! Fifty bone fetchin' doggo snaps all waiting for you!
You may dig in.
If you missed part one, we got you covered right here!