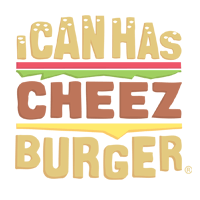 I Can Has Cheezburger?
Delivery! Come get your good boy and girl memes, fresh out of the internet oven!
Oh boi, oh boi, what a delicious round-up we have for you all! A little bit of wholesomeness, and a whole bunch of silliness -- the perfect blend of doggo goodness!
Come and get 'em while they're hot!