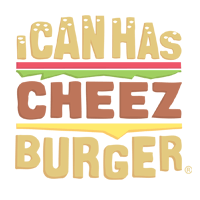 I Can Has Cheezburger?
What is it about animals that make us feel so warm and happy inside? They are just so pure and so loving, even the ones that you may not think are loving. All animals tend to show love and affection in their own way, much like humans.
Like a human, they may have some trust issues or they may be scared when it comes to love. Animals are so much like us yet better. They truly are the essence of warmth and purity.
Face it, when you come face to face with an animal, you can't help but smile. It's impossible and it's not something we ever want to fight. Take a breather with these heartwarming and silly gifs, guaranteed to put a smile on your face (small or large).