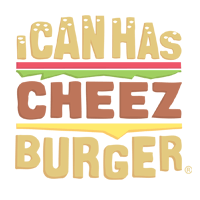 I Can Has Cheezburger?
Dr. Katie LaBarbera is a behavioral ecologist and ornithologist with a PhD in Integrative Biology.
During the weekend, she has shared a lovely story about a squirrel she's been feeding lately.
Turns out, the squirrel became the new mother of four adorable babies and decided to build her nest inside the neighbor's car engine.
Dr. LaBarbera helped through the first stages of motherhood.