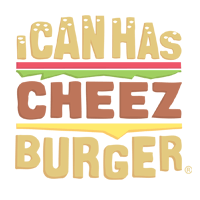 I Can Has Cheezburger?
Aww. Let's try that again — Awwwwww.
At 150 days old and less than 500 grams, This tiny orphaned koala looks breathtakingly small. Actually, she should have still been in her mother's pouch but she was brought to Werribee Open Range Zoo by a wildlife carer three weeks ago after she fell from a tree in a Blue-gum plantation area. Sadly, her mom didn't survive and an external veterinarian had already made the difficult decision to euthanize her.
According to National Geographic, female koalas carry their offspring inside their pouches for up to six months, but because of the unfortunate circumstances, this female joey does not have that privilege.
The baby koala is now recovering well but will it will take a year of careful monitoring before hopefully being returned to the wild.
Story via: Metro