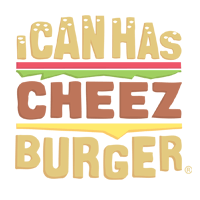 I Can Has Cheezburger?
Wow! Talk about encouragement!
At first glance, it definitely seems like this magpie is nudging a hedgehog to quickly cross the dangerous road.
And if you look at it that way, it's rather beautiful. Animals helping other animals...and while, it does happen sometimes in nature, it's probable (as many comments below have stated) that the magpie is just pecking and eating fleas off the hedgehog. It does make a lot more sense but what's so wrong about seeing it the other way? Truth is, we don't quite know if the bird was intentionally helping the hedgehog to safety or not.
But we choose to believe he was because that's the kind of world we'd like to live in today. One full of hope and love.
CeciArmy was the one to capture the moment that has since gone viral with over 14 million views and 120k comments. The caption for this video reads, "I just saw a bird explaining to a hedgehog, to cross it so it doesn't die. My day is complete."