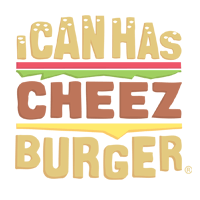 I Can Has Cheezburger?
Cats are an important part of our lives. Think about it, they bring us peace, comfort, happiness, and while it may not always be happiness they bring, we are forever grateful for having them in our lives.
And cats may not be in our lives for as long as we wish but they leave such an impact on us. There's nothing more difficult than losing a loved one and that pain doesn't go away. You simply learn to live with it over time.
This week, unfortunately, quite a few beauties crossed over the rainbow bridge and we'd like to honor them and keep them alive by featuring their beautiful faces here. To those who have recently lost a pet, we send our hearts to you.
This cat medley is not all sad, however, there are moments in here filled with hope, glow ups, and all of them are filled with love.