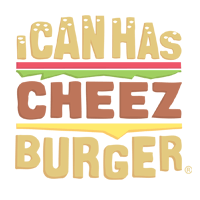 I Can Has Cheezburger?
Welcome back to another round-up of cats being cats! While scouring the top posts from the popular subreddit r/cats this week, we couldn't help but admire just how beautiful each individual cat is. We wanted to share all these beauties with you, and hope you appreciate them just as much as we do.
Nothing like cute, funny, loving cats to help us through anything life throws at us. We hope you enough this lovely cat medley and leave with a smile on that beautiful face of yours.