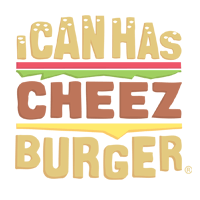 I Can Has Cheezburger?
Curious cat mode is probably one of the most entertaining modes that cats have. It leads to the most ridiculous and hilarious cat situations ever. It never ceases to amaze us just what cats will do for the sake of satiating their curiosity.
Sometimes, their curiosity leads to them making a mess and doing things that they really shouldn't be, but other times, it leads to some adorable cats sniffing your camera right when you're about to snap a picture. Don't fret though. That picture is not a lost one. As proven by this insanely popular twitter thread by @dilucwrld, pictures of cats getting up close and purrsonal with our cameras are incredibly valuable.