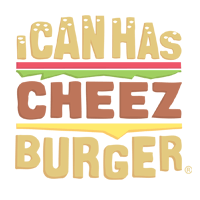 I Can Has Cheezburger?
It's time for another hearty dose of cats! And nothing BUT cats. Welcome to cat medley! A weekly segment where we bring you adorable cats being adorable, funny cats being funny, and everything in-between!
We love to honor our felines by dedicating such a list to them. Sometimes, the dedications can get quite sad, but that is life, it can't always be sunshine and rainbows. However, this week's gathering seems to be filled with nothing but cuteness and happy news -- for that, we are grateful.
To all those who recently lost a pet, our hearts are with you. They may be gone but never forgotten.