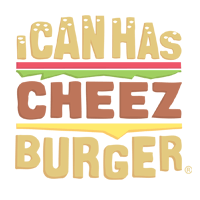 I Can Has Cheezburger?
The current pandemic is changing the lives of pets across the world in so many ways.
These comic creators have decided to look at the bright side, for a change, and created very funny strips describing the life of pets these days when cats have to deal with their humans being constantly home while the poor dogs might be too tired for their 8th walk every day.