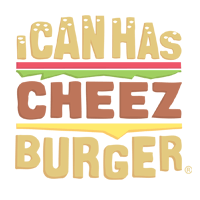 I Can Has Cheezburger?
April 9th is Unicorn day and honestly, what mythological creature has been more beloved over the centuries than the unicorn?
As symbols of purity and enchantment, unicorns are loved by both children and adults alike and are an integral part of many fairy tales and legends. For all the roles they've played in literature, cinematography, and art as a whole, unicorns more than deserve their own day!
Over the years, many cartoonists have tried to guess what's behind unicorn's extinction and that's how noah's ark jokes were created.