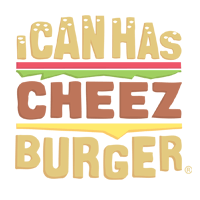 I Can Has Cheezburger?
Comin' at you hot with some funny animal memes!
The start of the week, so everyone needs a little pick me up. Some giraffes, some fishes, and a whole bunch of dank doggo memes to hopefully make your week a little easier to get through. So, get 'em now, and if you let one breathy laugh out through your nose, then we have been successful! And if laughing is not what you're going for, here are some adorable and wholesome otter memes to get you through the day.