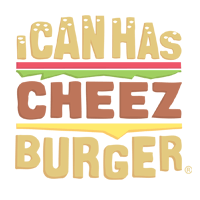 I Can Has Cheezburger?
Once a week, we will be featuring an extraordinary animal account on Instagram! Their story, the adorable pictures, and pawesome videos! This week's spotlight goes to that cat Bobbie!
Bobbie is a rescued Persian lady from Wales, UK. And she is as elegant as she grumpy. Get ready for your new obsession, ladies and gents! Or should we say "Bobsession."
This majestic floof of a cat is about to crawl into your heart and never leave!