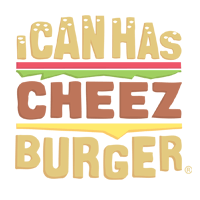 I Can Has Cheezburger?
Let your borks free and howl at these hilarious doggos. These fresh out of the oven dog memes are sure to force you to crack a smile. If you're having a rough time shaking the cobwebs off, try some of these great inspirational pics and memes to give yourself a boost. Or maybe purify yourself with these perfect wholesome doggo memes.
Sometimes Twitter is gold. Whether its a celebrity flub, a politicians gaff, or hilarious captioned dog photos, these are some of the best dog tweets of the last year. You can't go wrong with some pupper Snapchats either. In fact, you just can't go wrong with anything dog-related. Ever.