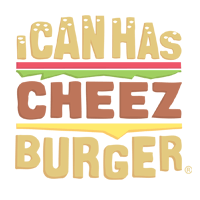 I Can Has Cheezburger?
#DailyPurr is our new addiction! This adorable twitter account posts on a daily basis, photos of cats in the process of doing something and we just can't enough!
Want some more cats fun? You really should check out our "Cat meme of the decade" contest. Get in and vote for your favorite one.