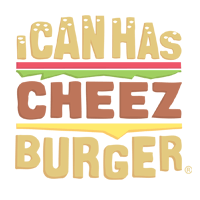 I Can Has Cheezburger?
This is one Twitter account you need to be following if you claim to be a cat lover! All cats, all day! From heartwarming videos, to the cutest kittens, cats living their best lives, and just a thousand other crazy shenanigans cats do -- this account features them ALL.
AwwwwCats, you have our hearts.