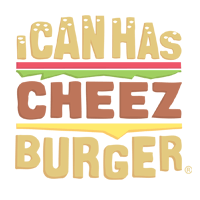 I Can Has Cheezburger?
Ever wondered what the future holds for your pet every day, week or year? You can now find out!
This dedicated website describes "Pawstrology" as "The ancient practice of studying the movements and positions of the sun, moon, planets, and stars in the belief that they influence human and animal behavior and interactions". For a monthly fee, the website offers the daily horoscope for your pet, each morning, straight to their inbox. In the meantime, here's are the general zodiac signs and how they affect your pet's personality.