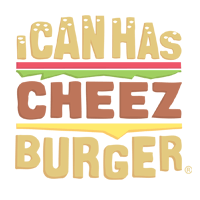 I Can Has Cheezburger?
It all started with a simple question on twitter: which of the two zebras in this photo is in front, facing the camera, the left or the right one?
The Indian Wildlife photographer, Sarosh Lodhi, took this photo of two zebras in the Maasai Mara national game reserve in Kenya, and it went viral.
As you can see from the following comments, people had a hard time deciding...What do you think?