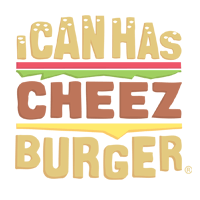 I Can Has Cheezburger?
One part of the holidays that we don't really look forward to is wrapping holiday gifts. It's not that we don't enjoy the act of creating pretty presents, it's just that our cats just don't always make it easy for us to create those pretty presents. In other words, cats are always ready with "helping paws".Here are 13 times cats hinder our holiday gift-wrapping efforts. We are sure you can relate.
One more tip to remember- all that remains from the stress and hassle of Christmas is some piles of wrapping paper on the floor. But to a cat that is a whole play area that is ripe for exploring and attacking. So why don't you keep some and let the wrapping paper games begin?
Via: Catster