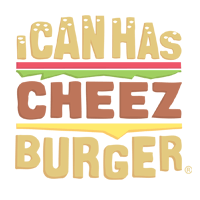 I Can Has Cheezburger?
Shed Happens: all that dog hair can be something beautiful. But would you wear a sweater made out of your dog's hair?
Growing up with Labradors and shepherds, Jeannie Sanke always remembered all the hair that was tossed in the trash or that wafted away. After learning to knit at the age of 5, she knew she will figure out something to do with all that dog hair someday. Today she is the owner of KnitYourDog website with 18-months waiting list of costumers.