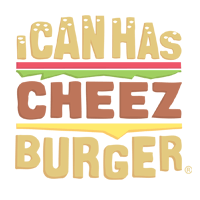 I Can Has Cheezburger?
The Black Sea Hare (Aplysia vaccaria) is the world's largest species of a sea slug and according to Wikipedia, is weighing up to 30 lbs and measuring over 3 feet long which is actually the size of a small dog. The monster-sized slug can be found in abundance along the Pacific Coast of the United States, where they come to shore to lay their eggs. The cool slug is named Sea Hare due to their rabbit ear looking appendages and considered a truly a primordial wonder of the ocean.
In this episode of "Beyond the Tide" by the brave wilderness channel, Coyote Peterson sets off with expert Aron Sanchez to the coast of the Pacific Ocean in San Pedro, California, in search of this awesome huge slug.