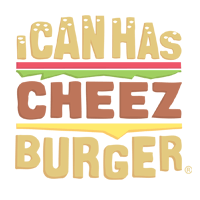 I Can Has Cheezburger?
We're almost there! Just one more day until it's the weekend! We like to celebrate Thursdays with giant doggo dumps, filled with glee and silliness.
Dogs are pure purity and dog memes often embody that feeling... with added humor, of course. While we're on the topic of dog memes, don't miss out on the 50 doggo memes we shared last week! Or some ultra wholesome dog ratings!
Both are great viewing options to help keep the good feelings going.
Happy Thursday!