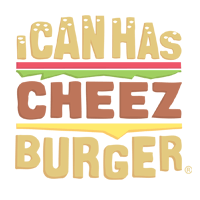 I Can Has Cheezburger?
And maybe even touch it... a bit. But never eat, heavens no. What would even make you think such an outrageous thing?
Insulting.
And if you do happen to give your pet a piece, or all of your food, they will only eat it because you obviously won't and it would be a shame for food to go to waste. So yeah, they'll eat but only because they have to.
Disclaimer: This message was definitely not brought to you by a pet