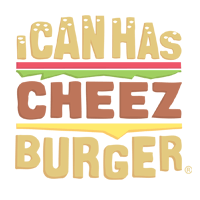 I Can Has Cheezburger?
There are different types of depigmentation in felines; Leukoderma ("white skin"), leukotrichia ("white hair") or vitiligo, which leaves cats with a "snowflake" appearance. All the conditions are very rare and purely cosmetic, meaning the animals who have the rare condition aren't physically affected by it.
Vitiligo is one form of leukoderma. It usually causes loss of pigment on the face and feet, and this form of vitiligo has been linked to cats that derived from South-East Asian (Siamese, Burmese and related breeds).
Learn more about Vitiligo at MessyBeast