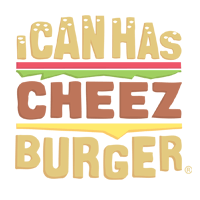 I Can Has Cheezburger?
These doggos seem a tad bit confused... they've got a whole lot of catto energy coming off of them, and coming off strong.
It would make sense if you had only one dog who grew up in a household with cats, but there are just some positions and things cats can do flawlessly that dogs... well, they can do these things but nowhere near as flawless. In fact, it's just bizarre and unusual to find your dog perched on top of the fridge. Something that cats do so often, you wouldn't even bat an eye.
It could be due to the large size of dogs, that seeing them in small/cat-like situation seems comical. And it's also a bit confusing to seem them behave like their natural enemy -- cats.
I guess it just goes to show that dogs can do (almost) anything that cats can do.