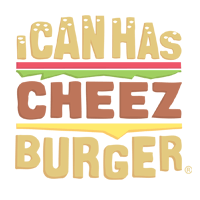 I Can Has Cheezburger?
We've seen a lot of unusal interspecies friendship but can't recall ever seeing this particular bond...
A cat and a snake... friends? Weird, right? Weird but strangely really neat. That's what Twitter user and cat owner @molly7anne thought, too. After sharing a few images of her cat just basking in the sun with a snake, the tweet soon went viral and was flooded with comments and criticism (as always).
Here are a few of the most popular comments: