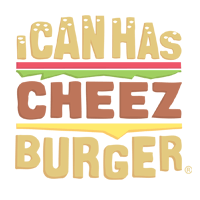 I Can Has Cheezburger?
According to News 12, several areas in the Garden State, New Jersey, are having issues with bold, menacing and mannerless gangs of wild turkeys. The birds, which can grow to be 25 lbs. and can reach running speeds of 20 mph, are reportedly breaking windows, blocking roads, "pecking at cars and behaving aggressively," with one resident telling News 12 that, "Sometimes I can't get out of my car. They go to attack you."
While residents are doing their best to avoid interactions with the birds, they are also sharing their pest problems with the world on Twitter. One of them is MLB all-star Todd Frazier who tweeted about it, saying the birds "have come close to harming my family and friends".
Story via People.com