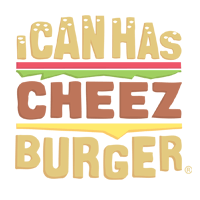 I Can Has Cheezburger?
Sometimes, we just need a little extra wholesomeness to start our week off with. The thought of having to go yet another week of stressful working or studying may be a little daunting, and some nice and sweet cat posts is always helpful to us when it comes to that. This time, tumblr is the provider of our wholesomeness.
Tumblr is always a good place to find funny posts about all kinds of animals, but cats are their specialty. There is truly endless love for cats on tumblr, and we've collected some of our favorite posts to share that love with all of you guys. So, we hope you smile while looking at these and that your week will be an easy, relaxed one.