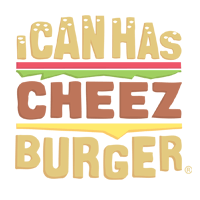 I Can Has Cheezburger?
Do you know why the hipster burnt his tongue? He tried to eat his food before it was cool.
This cat is the epitome of all that is back *sswards in our society. I would like to declare hipsters the scapegoats of the 21st century. Check out some more questionably passive-aggressive notes and decide for yourself what the bane of our society is.
I also heard hipsters love using the subway because it's underground movement, plus its REALLY cool, especially in the winter. But take a leaf out of my book and don't go this far with your furry companions. Or just do whatever you can to improve your Terrible Tuesday with the perfect memes to do just that