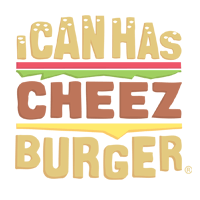 I Can Has Cheezburger?
Another week of wonder cat videos to share with you! There were a lot of wonderful video options this past week, making it difficult to narrow it down to a top 5 list. However, we think we managed to capture a little bit of everything with these videos. We've managed to select major cuteness, sentimental heartwarming tearjerkers, some silly vids, and more major cuteness.
Enjoy Instagram's top 5 cat videos of the week! If you need any more cat vids to dive into, don't miss out on last week's top 5!