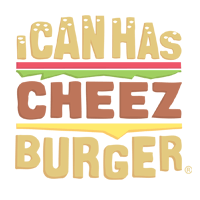 I Can Has Cheezburger?
Extra! Extra! Watch all about it!
Once again, we have gathered up the heckin' cutest and silliest cat videos on Instagram and we never ever get tired of such adorableness. If you do, this might not be the place for you. However, we have a slight suspicion you're like us and can't get enough of cat-related pics and vids either.
Otherwise, you wouldn't be here, to begin with! OK, time to dive into this week's top vids, we've got some real gems this week that need your undivided attention. Starting right... now.