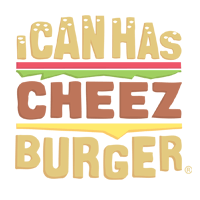 I Can Has Cheezburger?
Happy Sunday, fellow cat lovers! We are all here because we all have one thing in common, our love and devotion to our fellow felines and felines around the world. Cats are the ultimate source of hilarity and cuteness combined and we're here to appreciate that.
That's why, each week, we bring you the hottest and most viral cat vids currently circulating Instagram. It's important that everyone seems these videos because, well, they have our favorite animals within them. And all cats are star within their own right. So, please, give these stars the undivided attention they deserve.