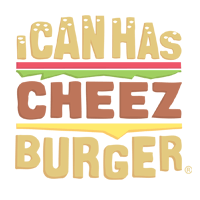 I Can Has Cheezburger?
Most cats enjoy being in high places. Whether it's a high shelf, a window perch or the top of the refrigerator, your cat may feel more comfortable in the upper half of the room where he can keep an eye on the world around and below him with greater confidence.
So, when Twitter user @Dewycheek shared some photos of cats having the time of their life on trees, people were not surprised and shared some photos of their own.
Just a little warning- watching these relaxing photos might make you fall asleep...