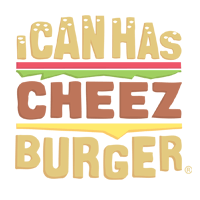 I Can Has Cheezburger?
Raccoons, or as they've commonly known on the internet 'Trash Pandas,' don't get enough recognition for just how adorable they are! With their human-like paws, and the bandit-colored patterns, it's really difficult to look one in the eyes and not fall prey to it's cuteness.
Here is a small, but hearty collection of raccoons just being their pawesome selves.