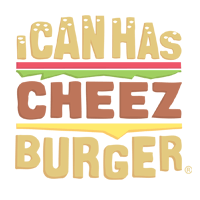 I Can Has Cheezburger?
Love is so powerful, it can transform anyone.
These poor animals had been abandoned, neglected, and the moment someone stepped in to give them a second chance -- they absolutely flourished. It's the best kind of glow-up there is.
If you have the chance to give an animal a second chance at life and love -- please take it.
If you want to see more glow-ups, there's a subreddit called r/BeforeNAfterAdoption, and it's jam-packed with marvelous stories and major animal transformations.
Some of these images may be difficult to look upon, but it's beautiful to see just how love was able to bring out their true beauty.