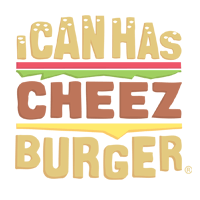 I Can Has Cheezburger?
Have you ever wondered what's going in on inside your pets' heads? Well, these TikTok users definitely have. Bringing you one of one of TikTok's classic challenges, but cats and dogs edition! Set to the the TT remix of "Inside Their Head", watch these TikTok users showcase, in the most hilarious way possible, the moments that really made them stop and consider what might be going on inside their pets' heads. And really, watching these videos, you can't help but wonder about the same thing.
As much as we wish we could read our pets' minds, unfortunately, we have to be satisfied by just watching them being weird little creatures sometimes. So, if you want more of that, we've got some more of TikTok's cats just for you.