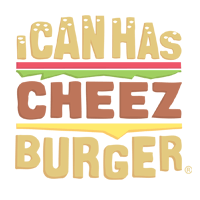 I Can Has Cheezburger?
Tigers are such incredible, strong and unique cats. What makes them unique? First of all, tigers are the largest cats in the world! They are the embodiment of bravery, competitiveness and self-confidence. The are also difference from other wildcats due to their solitary nature.
Not only that, they have a unique marking on the backs of their ears, a white spot that resembles that of a set of eyes. This marking is called 'ocelli,' according to Tigers.org. But why would an animal so dangerous need such a unique pattern? Find out below!