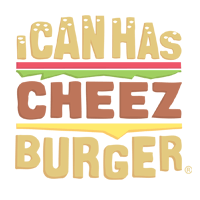 I Can Has Cheezburger?
There's a reason that one of the ultimate prizes for any cat owner is having their cat stretch and turn and yawn and allow us to rub its soft fluffy squishy belly. It's one of the ultimate indicators of trust that cats have. It shows you just how comfortable they are with you. So, we all have the biggest soft spot for cat bellies.
Combine that with the soft spot that we have for big wild cats being adorable and boom ultimate cuteness. So, as a special treat, today, we've collected a bunch of pictures of big cats showing off their big bellies. Cubs and adults alike, sometimes you just gotta let loose and let your belly hang free. We only wish we could reach into the screen and give those bellies some love.