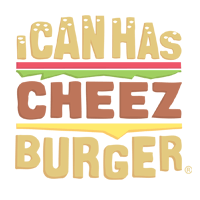 I Can Has Cheezburger?
Once a week, we will be featuring an extraordinary animal account on Instagram! Their story, the adorable pictures, and pawesome videos! This week's spotlight goes to Dunder Kitten!
Calling all Office fans -- we've got the ultimate cat account you should be following!
If Michael Scott were a cat... he'd be Dunder Kitten. Meet the cat version of Michael Scott, named Michael Scott, or "Meowchael Scott," if you prefer. He is a very handsome black cat who manages 4 other cats. I guess you can say he's kind of a top dog in a fairly large pond.
Michael Scott may not seem like a good manager at first, but give him around 7 seasons to help you change your mind.