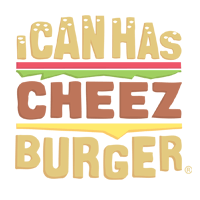 I Can Has Cheezburger?
Pure magic.
We can't think of a word better to describe this whimsical and lovely miniature setting than to call it magic. We've recently seen a guinea pig by the name of Maise who had a miniature Hobbit Hole from J. R. R. Tolkien's The Hobbit and Lord of the Rings. And now, there's another and very elaborate Hobbiton for a family of mice in Yorkshire, England.
Meet Simon Dell! You may recall his work from another feature we did on him about the enchanting home he created for the mice in his garden. Now, the talented wildlife photographer takes it a step further during his time in isolation and created a miniature village based on the scenery from The Hobbit and Lord of the Rings.
Story via UNILAD