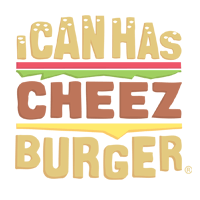 I Can Has Cheezburger?
This family thought their beloved cat was gone for good! But it turns out, cats may really have 9 lives!
And we are pretty glad about it. This story might be on the older side when it comes to internet stories about cats, but hey it's still a great story. Who wouldn't be the happiest person in the world that their beloved pet just comes strolling back?