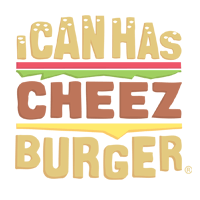 I Can Has Cheezburger?
Meet Narwhal! Paw-bably the best name ever for this individual pup! Why? Narwhal has a tail growing exactly where a Narwhal's horn would be!
Some are even calling it a 'unicorn horn.'
Narwhal might be the rarest pup around! Being a "magical unicorn" and all. Mac's Mission, a Missouri-based rescue, found Narwhal wandering outside in the freezing cold with another, older pup. Mac's Mission came to the rescue and they were surprised to find a little growth protruding from between the little pup's eyes.
While the growing tail is completely nonfunctional, luckily it is not attached to anything life threatening! The experienced vet saw no reason at this time for the unicorn tail to be removed.
We love you, Narwhal! Two tails just makes you twice as cute!