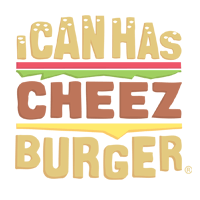 I Can Has Cheezburger?
No need to adjust your glasses, we're ALL seeing double -- and loving it! These adorable fluff balls are masters of copying one another, there is a reason it's called copycat and not copy(insert whatever animal you can think of here).
Enjoy these synchronized toe-beaned swimmers, we know we certainly will!