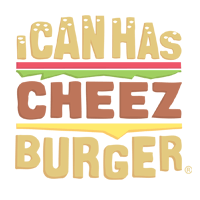 I Can Has Cheezburger?
Prima ballerina from Russia, Anna Pavlova, lived from 1881 to 1931. She was famous in the 19th and 20th century. Mostly known for her work as a principal artist during the times of Imperial Russian Ballet and the Ballets Russes of Sergei Diaghilev, she was most popular and gained worldwide accolades for her work in The Dying Swan. Her work which she started with her own company. She was also the first ballerina for touring all over the world.
In 1912, Anna Pavlova started staying in Ivy House in Hampstead Heath of London. She decorated her ornamental lake with swans. Only right since her largest ballet was called the Dying Swan. However, from all the swans present there, she had a very close bonding with one of the swans named Jack. A lot of the times, Jack was photographed with Anna during press conferences and it just showed the strong friendship the two shared. Just take a look!
h/t: TheMindCircle