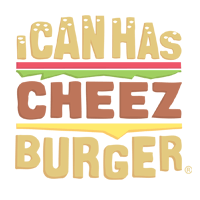 I Can Has Cheezburger?
This week on 'Daily Struggles of Cat Owners'...
Cats require love, attention, food, more attention, more food, less attention and even more food. And we will provide all that for them and more, no questions asked.
After all, we are enslaved to those big-eyed toe-bean having furballs.
Here are some of the classic daily struggles all cat owners know all too well: