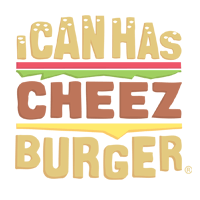 I Can Has Cheezburger?
Author Stephen King is well known for his blood-curdling and gut-wrenching stories that have haunted every corner of American literature. But apparently, the writer manages to maintain a balance between fictional evil and the everyday's evil by tweeting funny thoughts about his Corgi, Molly, or as he describes his friend, 'The Thing of Evil.
And here are some for Funny Tweets for you.