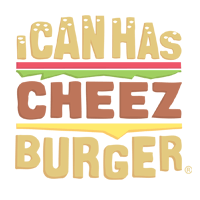 I Can Has Cheezburger?
Meet Admiral Galacticat, the "Robin Hood" of laundry! Stealing from the people and bringing his loot to his owner. OK, maybe not exactly like Robin Hood but there is a sneaky, robbery-vibe to this hilarious story!
Posted and shared by Admiral Galacticat's owner, Heather Bardi, Bardi announced on their neighborhood's marketplace that she discovered numerous (and we mean numerous) amounts of laundry showing up on her front porch. Initially, she had no idea where these clothing items were coming from...until she checked her security camera.