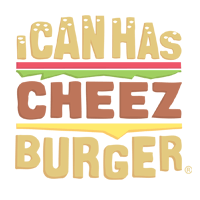 I Can Has Cheezburger?
Thank you Safely Endangered Comics for these highly-accurate pup stats!
All we know is that we need more. Way more. Like, every single dog breed in existence more.
We love doggos, in all their beautiful shapes, sizes, and characteristics. We love doggo memes, doggo tweets, doggo snaps, doggo comics -- you name it, we love it.
Which pup stat do you find to be totally accurate? And if you could create one of your own, tell us the pup and the stats in the comments below!