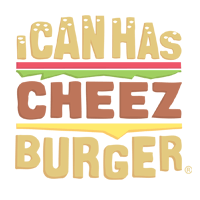 I Can Has Cheezburger?
What is it about startled cats that's so darn funny sometimes? We love those little weirdos and their exaggerated reactions to strange little things, and sometimes to nothing at all (nothing that we humans can see, that is...).
They are so purrfectly weird and we have to honor all of their weirdness. Including their startled reactions.
Did you know that there is an entire subreddit dedicated to startled cats? Well, now you do -- you're welcome!